Mitch Blank's North-German Genealogy Site
---
Navigation
Copyright ©1998-2018
by
Mitch Blank
This page created April 24th, 2011, updated April 26th, 2018
S. S. Silesia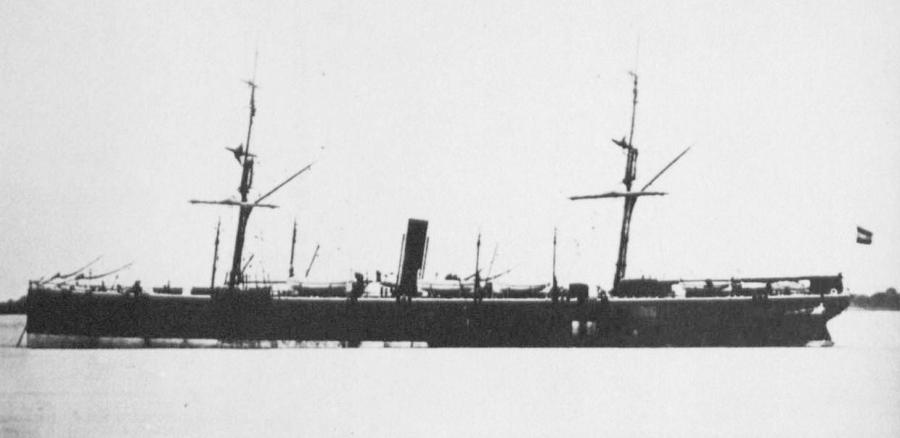 The steamship Silesia carried Johann Augustin and his friends Joachim Wilck and Hans Heydemann to America in 1883.

She was the first of two steamships of this name owned by the Hamburg-America Line. She was built by Caird & Co and launched in 1869. 3142 tons, 340 feet long, one funnel, two masts, iron construction, screw propulsion, single-expansion engines, capable of 12 knots. She carried 90 passengers in first class, 120 in second class, and 520 in steerage, plus a crew of 120.

In 1876 she was converted to compound engines.

She later had several owners and, in 1899, was wrecked off Lobos Island on the River Plate in Uruguay, resulting in her being broken up for scrap.